In an episode of The Simpsons, Jasper Beardley enters an empty freezer in Apu's shop with the intention of freezing himself so he can see the distant future. With a frozen man in his freezer, Apu takes advantage of the situation and advertises Jasper as 'Frostillicus'.
The freezer eventually cools, in-turn defrosting Jasper a week later and making him believe that he made it to the future. Comedy gold!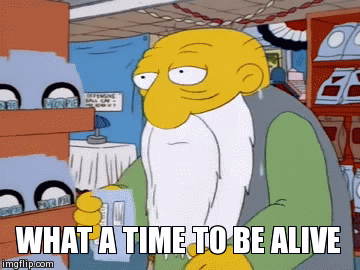 But what does that have to do with digital marketing? Well, Jasper was only in that freezer for a week, but was seemingly convinced that he was in a different world. Hibernate for a week and there's a good chance that you'd come out of the freezer and into a crazy development in the digital world.
That old Blockia of yours is now a toy fit for the stone age, countless man hours have been replaced with automation and algorithms. And ponzi scheme emails are getting a bit too personal. It's hard to keep up with the hustle and bustle of it all (and somewhat harder not to click-through those damn emails).
One of the latest softwares to step up to that ever-moving plate is Visme.
Visme is a presentation and data visualization tool that's completely online and free to use. The site is currently in beta but you can create neat infographics, presentations, banner ads and even product demos to help translate your thoughts and ideas into engaging content. If you've just emerged from your freezer, it's the perfect opportunity to get cracking on some cool graphics.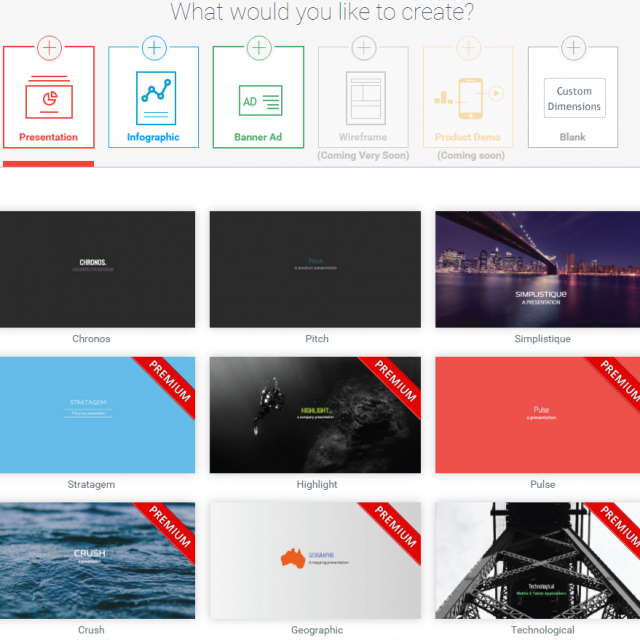 The interface is well-organised and really easy to use. All you have to do is drag-and-drop your text or templates wherever you want them and you're well on your way. You can even add animation to the design or text to bring your projects to the next level.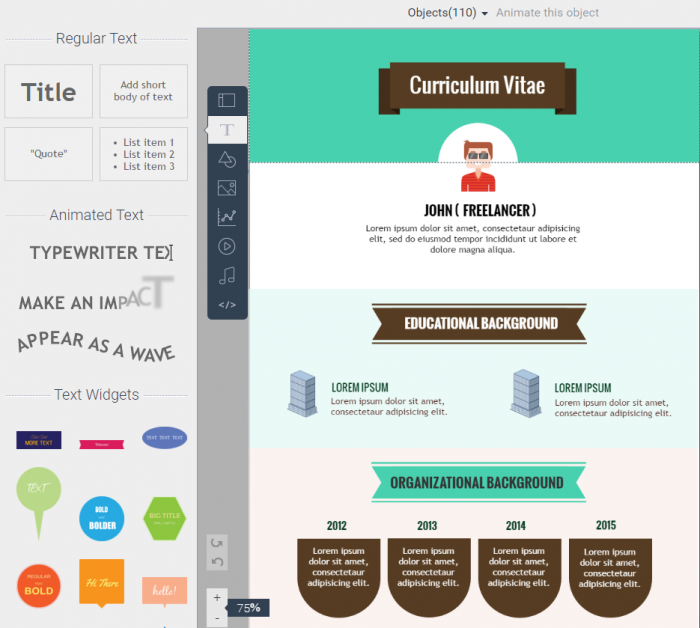 Even though Visme is in beta, it runs smoothly and gives a clean user experience. (And we're all about clean user experiences.) Unfortunately, the free version comes with a very limited amount of templates, storage space and that dreaded brand watermark on all designs. That said, there are premium options available starting from $7 a month, which is a bargain for the design-hampered marketer. If you have the spare cash, Visme is a great starting point to get you off the ground.
Looking for something more bespoke and advanced than Visme's template designs?
While Visme is a great starting point, if you're looking for images, graphics, or design that are perfect for your business, leave it to the pros! At 256, we are content specialists with digital in our DNA so get in touch and talk to our award-winning team who'll be happy to help.
In the meantime, follow us on Facebook, Twitter, and Pinterest for all things content and digital media.