For the last three days Dublin has been abuzz with talk of the Web Summit. Chatter ranged from speakers and summits to €20 burgers (true), and if Enda Kenny was going to show up after his spat with founder Paddy Cosgrave.
On Day 1, I was lucky enough to head to the Design Summit. Quibbles about expensive food and patchy wi-fi aside, the Design Summit was a great event. I'd never been to the Web Summit before, and I was very much caught up in the awe and the buzz as I walked through the door and took in the eager faces and gentle chaos of the waiting crowd.
Using the Web Summit's extremely useful app, I navigated to the Design Summit where I spent my day. Having previously input my interests into my profile on the app I was given recommendations of speakers I should see and attendees I might like to connect with through the chat feature. Instant networking!
Golden Krishna and Dan Harden light up the Design Summit Stage
At a rattling 20 minutes long, each talk was wrapped up in a succinct presentation and plenty of takeaways. The design talks focused on the future of design and technology, with a particular emphasis on processes and insider advice about how designers could progress with the fast-moving pace of design and tech.
UX (or User Experience) came up as a key talking point, especially around how design and technology is rapidly increasing and changing, and how that ties in with design and the extra sophistication required. User Experience is a key tenet of future design, and designers must grow with it.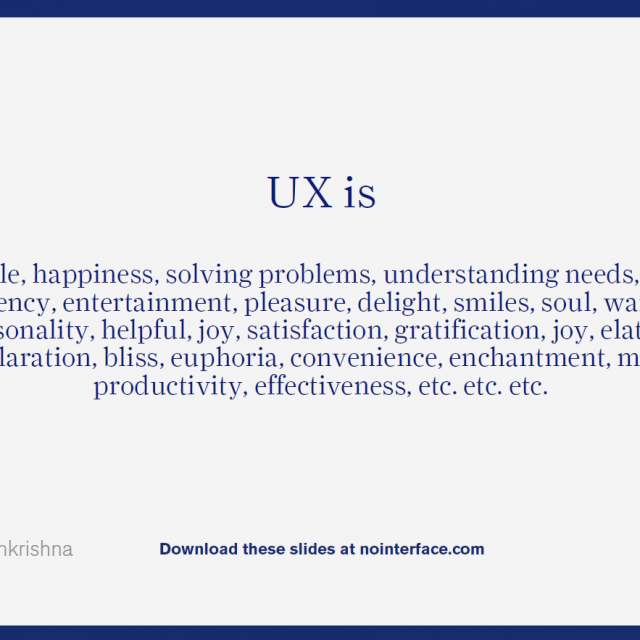 The average person checks their phone 221 times a day, or so began Golden Krishna, author of 'The Best Interface is no Interface'. Imagine how much time we must spend swiping, unlocking, and navigating to apps in our phones. Which leads right onto Krishna's topic of favour and the 'back pocket app' – an idea around tech specifically developed to remove the need to take your phone out of your pocket, swipe the screen to unlock it, type in your PIN code, find the app, open it, and use it. #TheRigoursOfModernLife
All this swiping and unlocking isn't a good user experience - unless, he said, we could remove the user interface from the scenario altogether for a much easier, faster, and less time-consuming experience.
So what, Krishna suggested, would happen if we removed the user interface and stepped away from screen-based thinking and into a future of screen-less thinking? Current design is flawed in the thinking that it revolves around slapping an interface on something – and what if the interface doesn't actually make things easier?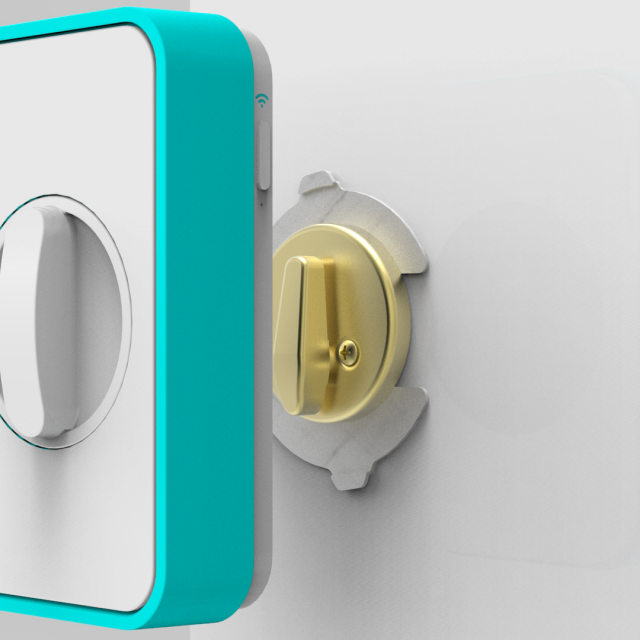 An example of a back pocket app that Krishna mentioned is Lockitron, a company who used crowd funding to raise millions to build and market their app. The app uses your phone to unlock your front door when you get home.
Originally, the design required that you take your phone out of your pocket and use the app to swipe to open the door. However, the company embraced Krishna's way of thinking by developing technology where your phone could use Bluetooth to complete the action.
Get home and walk up to your door and trigger sensors that'll unlock it so you can walk right in. It's simple, but it's the basis of screen-less apps. All the funding Lockitron received shows a huge market for these back pocket apps. But what else is out there?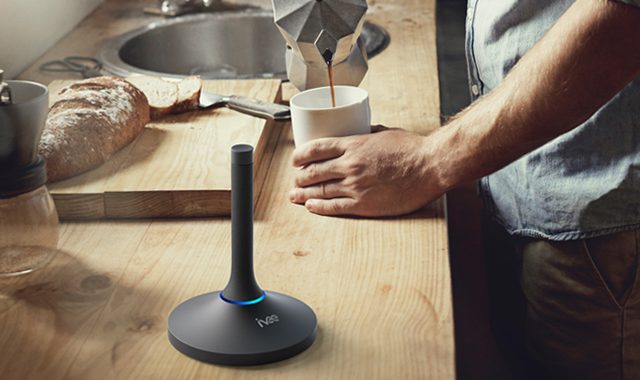 A second speaker to leave a lasting impression at the Design Summit was Dan Harden, President/CEO and co-founder of Whipsaw.
In Harden's talk, he showcased ivee, a voice-activated assistant and a second example of screen-less technology built to make the user experience much simpler. ivee is a voice-activated device placed around the home and connected to various devices so it gives instant access to many services. It's very much got the potential to be a big part of the Internet of Things.
Completely screen-less, ivee can order an Uber, play a song on Spotify, and dim your lights – and all with voice control. Of course, just be careful not to discuss your plans within earshot of the device or you might have an irate Uber taxi-man sitting outside your front door for twenty minutes.
"I'm in the taxi" may translate to some serious confusion for ivee when you're actually standing in front of your bedroom mirror and nowhere near the aforementioned taxi!
Like Lockitron, ivee was crowdfunded and built to emphasise a simple experience. Public reception was huge and potentially shows that back pocket apps and screen-less tech could very well be an upcoming trend.
As much as design and tech are getting smarter, designers need to embrace savvier thinking too so as not to be left behind in the dusty era of screens.
Want innovative design for your brand?
If you're a brand looking to get smart about design, get in touch with our award-winning team at 256 Media and we can help. In the meantime, follow us on Facebook, Twitter, and Pinterest to keep up with all things content and digital media.