Finding the right marketing angle for a SaaS brand can be tough. If you're a SaaS brand manager, "entertaining" or "social" might not be at the top of your brand identity list. Which means that social channels (like Facebook, Instagram, Twitter, and YouTube) can seem like the last stop for cloud-based software.
Well, you'd be wrong. For starters, the world and its mother (52 percent of the internet) is on Facebook. Instagram isn't faring too badly either, with 100 million joining in the last six months alone.
Daily activity and engagement are at peak levels too: a fifth of people on LinkedIn check their accounts on a daily basis, with 70 percent of Facebook users checking in daily.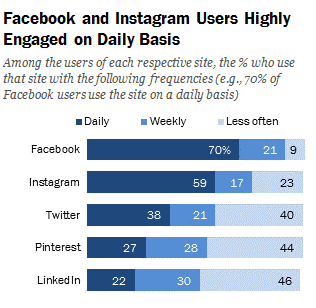 Secondly, these platforms will help you think outside the box – and above the standard sales pitch. Your audience can learn about your brand and what your product does in a relaxed and social environment.
But don't worry, it's not just about being fun and personal. Social can be used to drive people to your website (with a low cost per click to boot). Perhaps the most important reason that social can work for SaaS is that it is a lucrative space for data harvesting.
All these clicks and digital conversions are worth their salt – they allow you to build an attribution (or tracking) model so you can see exactly how much of your budget is translated into sales.
The social metrics (clicks, likes, comments and shares) can also tell an insightful story. In real terms, these tools offer marketers their truest desire: the knowledge of what the customer wants.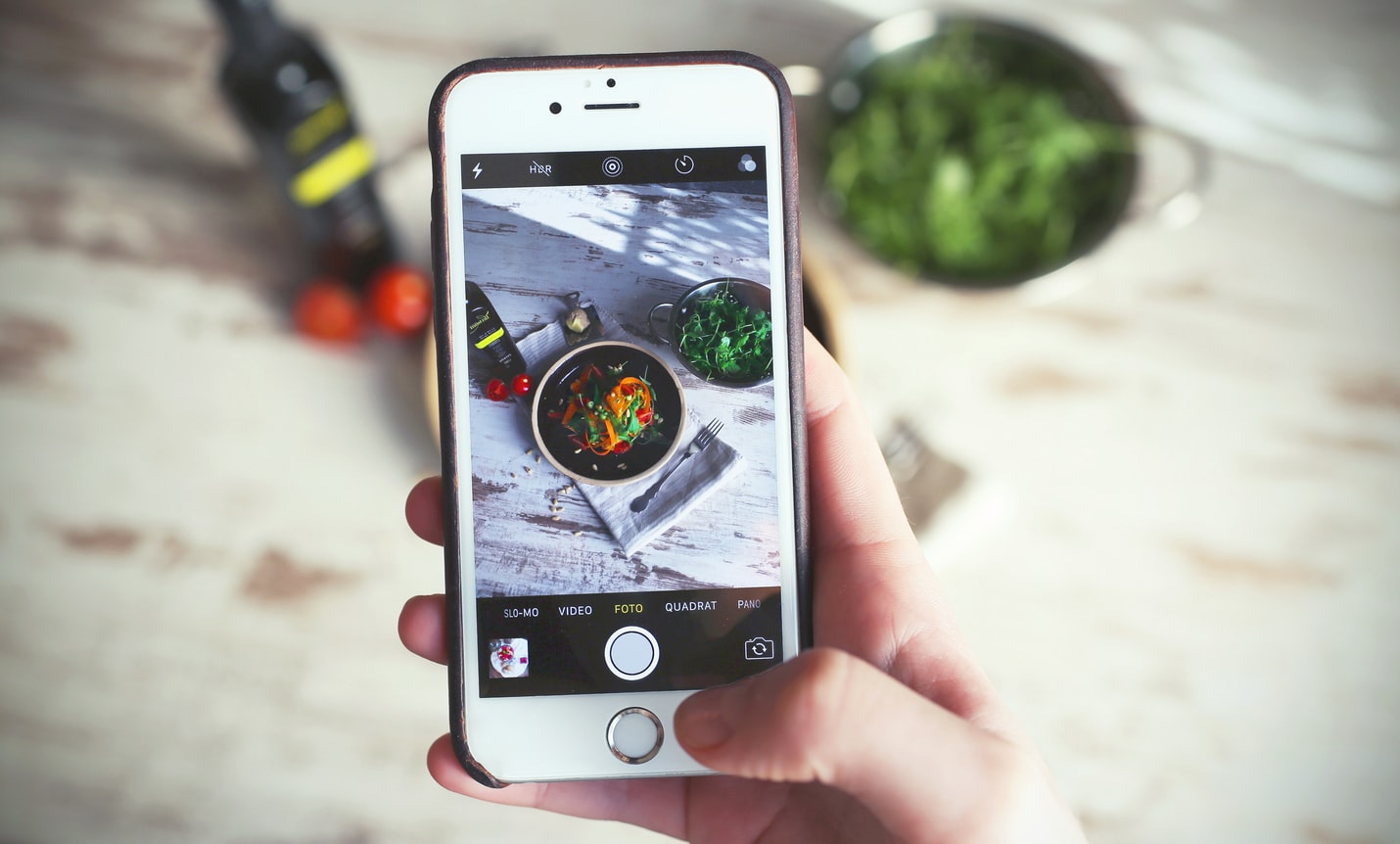 The social approach works
Many SaaS companies are in the B2B sector. And although a B2B marketing campaign should be professional, businesses are made up of people – so consumers will appreciate an individualised approach.
And believe it or not, it works! Research from the 2016 B2B Marketing Trends report shows that companies which deployed diverse social media marketing strategies and connected with clients on an emotional level were twice as likely to make an impact with prospective clients as those marketing their businesses based purely on the functional value of the product.
This interaction broadens horizons for customer relationships and also makes ROI more likely. 60 percent of businesses said that they were more likely to buy based on a "high brand connection," even if that means paying a higher price
As well as the baseline knowledge that social works, there are five big reasons why you should incorporate it into your strategy:
1. Social platforms are made for branded videos
TV advertising is beyond the budget and remit of many SaaS brands. But social gives them an opportunity to showcase their products without the huge media fee – and also to deliver the content to the right audience.
Wistia is a SaaS company operating in video hosting and technology. In April 2017, Wistia launched a Chrome extension of its existing products. To promote the new feature, Wistia's in-house team came up with the idea of a Twitter's creative and witty video.
https://twitter.com/wistia/status/834152786317156352
This idea was perfect. It delivered the message in a memorable way but it also showed Wistia as a funny, self-deprecating company. At Inbound this year, Wistia's Phil Nottingham said that the most important thing for getting your message across is improving your content – and getting it in front of the right people.
2. Easily track results
The appeal of social for many technology brands is the ability to create an attribution model (to track downloads and product interactions).
As software products can be accessed online and trialled, social platforms like Facebook and LinkedIn can be used to record consumer interaction with products. SaaS brands can use social metrics to gain insight into consumer behaviour, and in turn use this data to improve their software and approach.
This data is becoming more and more valuable for technology brands. For many SaaS companies, traditional marketing is too labour intensive and the return on investment can be difficult to gauge – so social is the perfect opportunity.
3. Create a home for B2B with LinkedIn
Unlike Facebook, LinkedIn specialises in professional-facing B2B networks.
LinkedIn offers detailed demographic targeting, similar to Facebook. This is based on personal information provided to the social network by users (i.e. their employer, industry, and skills).
This hyper-targeted marketing means your content is only seen by those most likely to use your SaaS product. Leveraged correctly, LinkedIn maximises high-quality leads.
LinkedIn is not as saturated as Facebook when it comes to brand marketing – which means your company's marketing campaign is less likely to get lost in a flood of advertising. But, there's a catch: LinkedIn is the most expensive social network to advertise on – though it offers a serious opportunity if used right.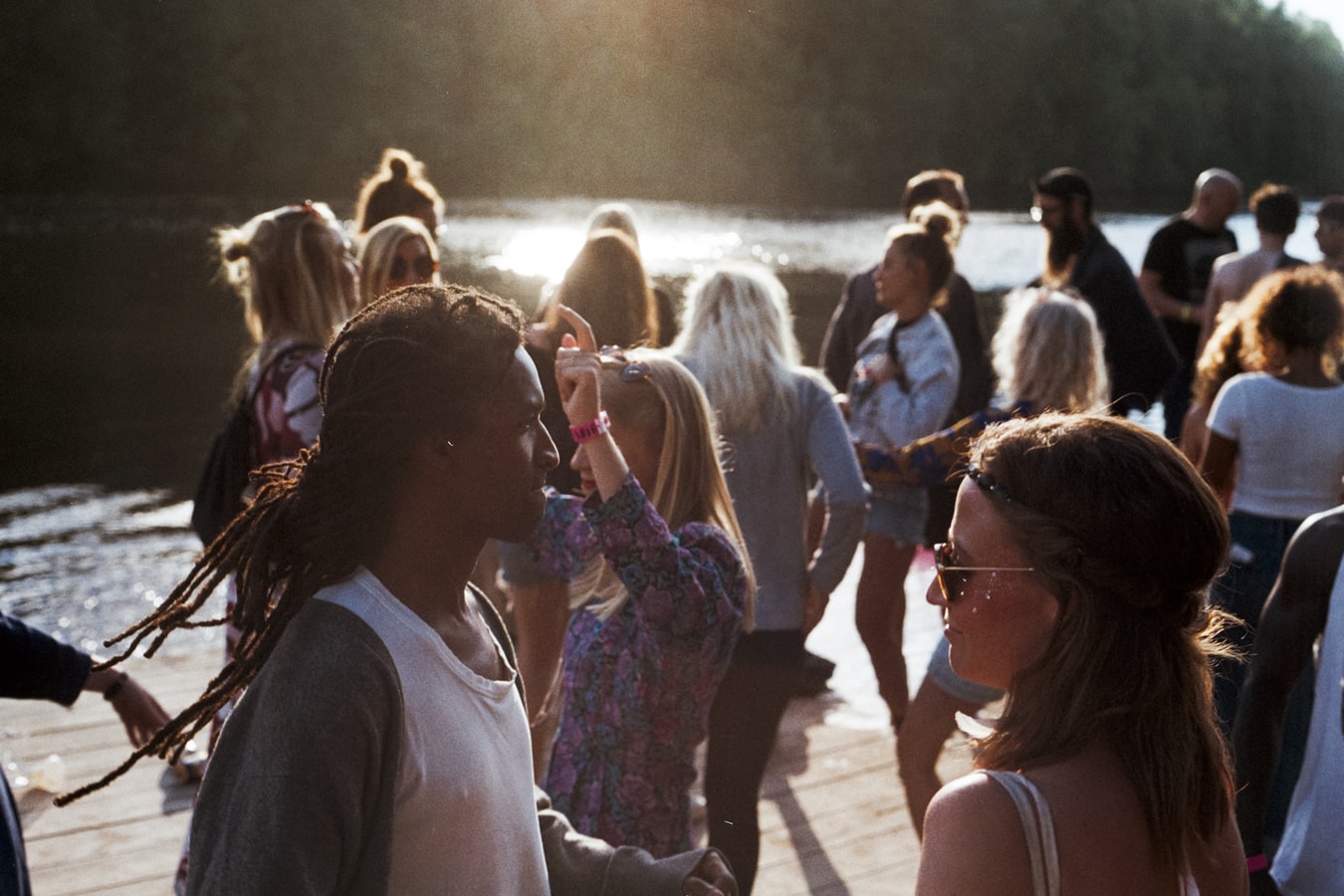 4. Build a community around your brand
Social media is a great way to foster brand awareness and relationships over time. Customers see social as an opportunity to get to know brands – to see the personality of a brand and its culture.
Many leads on social are often 'top-of-the-funnel' types, which means they are a long way from having their wallet on the table – but they're not a lost cause. Social platforms give brands the opportunity to create positive sentiment with users who will potentially become future customers.
Even better, social marketing metrics are usually low cost; media space is far cheaper than traditional advertising, PPC, and display. This is perfect for brands who want to present a complex topic in an engaging way (we're looking at you, SaaS). Companies can use short-form content to cover important topics, and push it out over time. It can cover each angle in small, easy-to-consume chunks and can be as visual and interactive as you like.
Social is too often used by tech companies as a megaphone for sales – instead, the key to success for SaaS brands on social media is to be, well, more social.
This doesn't mean you can't implicitly focus on topics relevant to your brand – it's about finding common ground between your product and engaging topics, relevant to a user's daily life.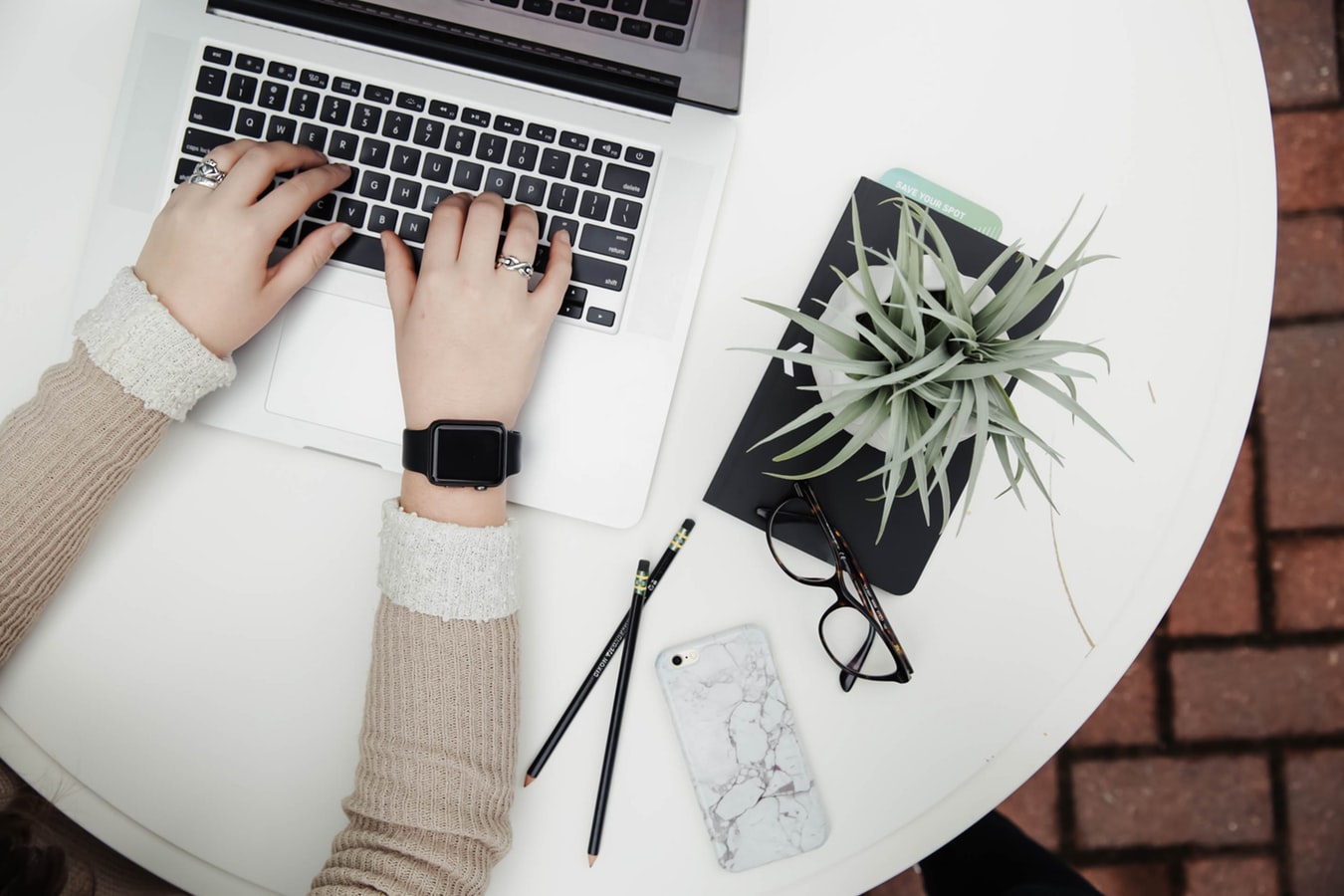 5. Low cost, high performance results
Social media isn't just for socialising: in fact, it can be used as an SEO and lead generation tool. A traffic generation strategy on social goes hand-in-hand with assets such as blogs, videos, and tools, which can be strategically pushed out in the newsfeed and targeted at the right users.
It also means that committing to a more intricate strategy could provide your SaaS company with an edge over competitors that are slower in their social endeavours.
Driving traffic to a designated landing page or homepage must be a priority for any SaaS company. A robust content strategy that incorporates blogs, emails, video, and social media can help improve SEO. Content, in effect, will convert to visibility on Google's SERPs
Go social or go home
The message? If you're a SaaS brand, you should incorporate social into your marketing strategy. But what approach is best? The truth is, there is no one-size-fits-all solution.
Every business is different and will have different goals. To make the right decision, it's a good idea to chat to a social marketing expert, who will develop a content strategy in line with your needs.
If you want to grow brand awareness and drive lead generation for your SaaS brand, download our free eBook to help you build a tailored inbound strategy that's right for your SaaS business.