Fashion trends - here today, gone tomorrow. It can be a real pain when something that gives you 'street cred' and confidence suddenly becomes out-dated and embarrassing. Crop cuts, man buns, bangs, balayages - what's next? I know...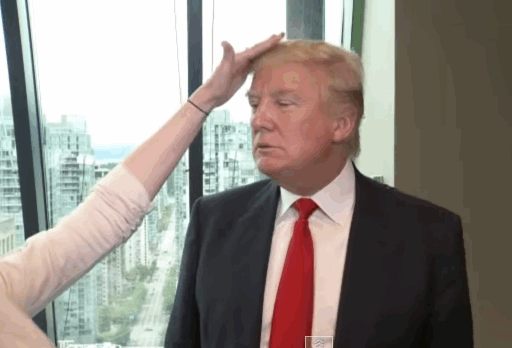 *Shudders*.
My point is that trends are ever-changing and impossible to keep up with.
As content marketers, it helps to stay on top of the rapidly changing trends in the tech and digital world. Sharing the latest news and information from your industry on all social media channels helps you engage and grow your audience. It can also help fill in those long spells of social inactivity when you're working hard on content.
Wouldn't it be great if you had a newsfeed with the latest stories for your industry to save you the time of going trawling for fresh stories to share? Well, drum roll please...
Please welcome, DrumUp!
DrumUp is a free content marketing and social media management tool that helps you discover the most relevant and engaging stories for you and your social audience.
All you have to do is sync your Facebook, Twitter or LinkedIn account. Choose as many keywords as possible that are relevant to your business and you'll get a full feed of the latest stories that you can share with your audience with one click. Alternatively, you can schedule them for later. You can always change your keywords if you're looking for some content to get inspired.
You can also post, tweet or schedule anything you want straight to your newsfeed and even schedule to repeat posts for up to 30 days. Now that's a lot of posting.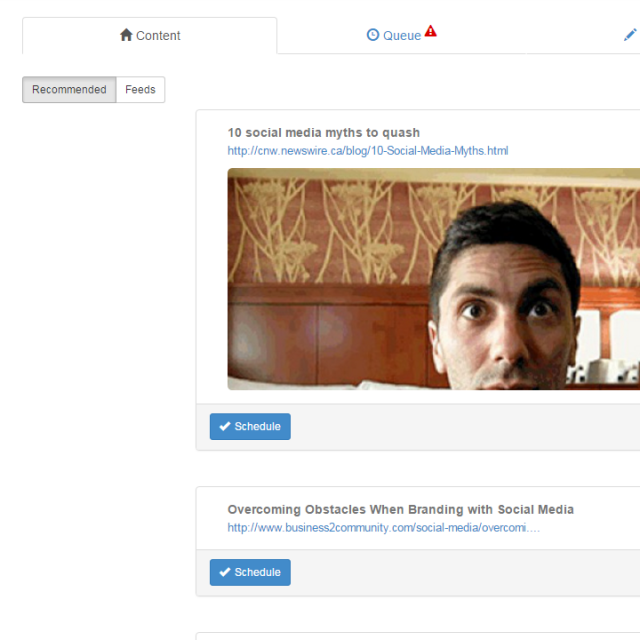 This tool is so easy to use and offers a squeaky clean user experience. There's also a neat Chrome extension available if that's easier for you. Or if you'd like, there's an Android app available too if you're on the go.
While this is all well and good, unfortunately, DrumUp's free version only lets you add a limited amount of social accounts and posts per day. However, there are pro plans available starting at $49 with additional features such as more social accounts, newsfeeds, hashtag recommendations and more posts per day.
Want to be the trendsetter in your industry?
Want to create trendsetting content for your audience and be the coolest cat in your industry? Why not get in touch and talk to our award-winning team who'll be happy to help.
In the meantime, follow us on Facebook, Twitter, and Pinterest to keep up to date with all the latest news on content marketing and all things digital.